We are one cut ahead of the times.
For an innovation leader like STM, the areas of research and development are of elementary importance. Our in-house development department designs and researches new technologies and solutions every day. One example of STM's innovative strength is the STM 3D cutting head. It is the kinematic solution for 5-axis cutting processes of STM waterjet technology. Thanks to the fixed "tool center point", the cutting angle can be changed at will without moving the X,Y or Z axis. Depending on the model, cutting angles between 0 and 68° are possible.
In order to secure the dynamic growth of the company and our technological lead in the long term, we have massively expanded the research and development department. The addition of a modern R&D center in 2017 creates the prerequisite for the further development of components to be driven forward under optimum conditions.
Experience the technology of tomorrow today.
If you want to set standards, you have to invest in research. Waterjet cutting is a comparatively young technology that still holds undreamt-of potential. To promote this, STM supports numerous international research institutions such as the Fraunhofer Institute as well as several universities and is part of various working groups on the subject of waterjet cutting. One example of our involvement in educational institutions is the IW at Leibniz University. Here, a waterjet cutting system from STM is used to train the students.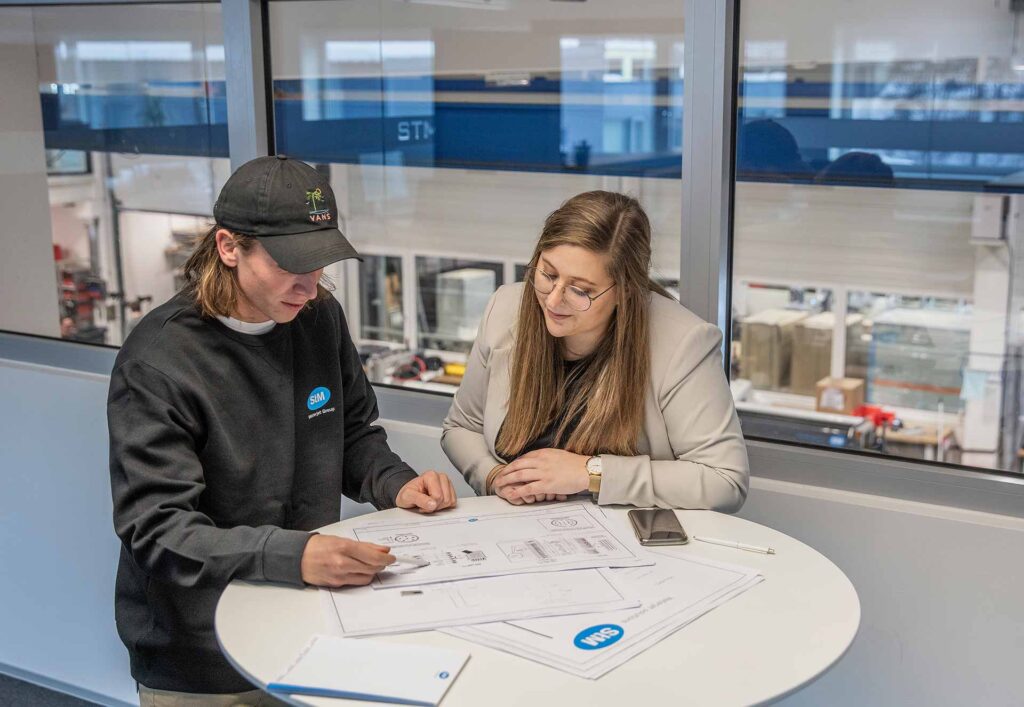 Other research partners of STM
AiF – German Federation of Industrial Research Associations
AWT – Working Group Waterjet Technology
EUREKA – Network for market-oriented research and development
FH Würzburg-Schweinfurt
Fraunhofer Institute IPA, Stuttgart
Fraunhofer Institute IPK, Berlin
IW – University of Hannover
ZIM – Central Innovation Program for SMEs