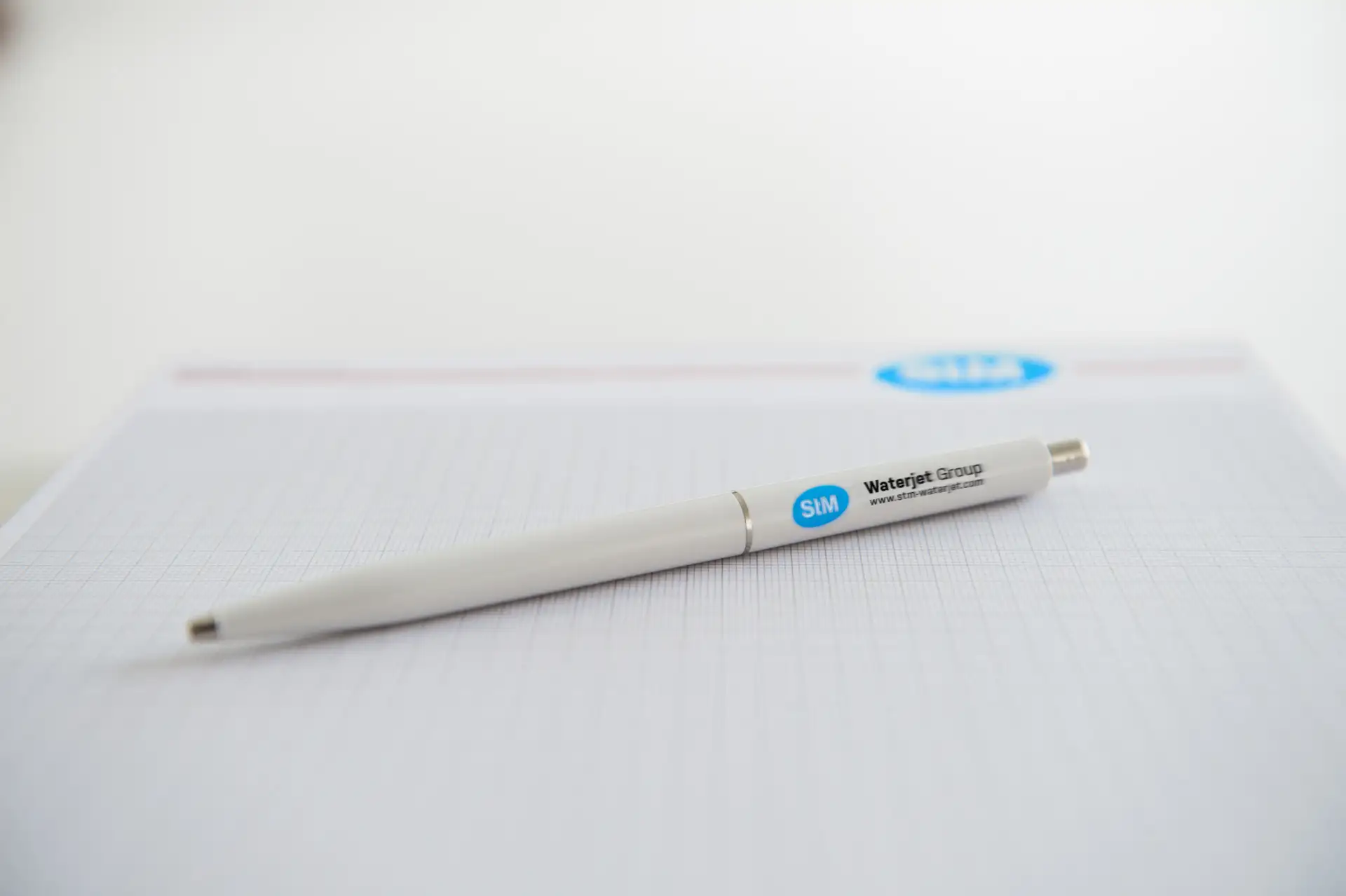 Contact persons
We are here for you with pleasure!
Experts from an innovative technology
Our contact persons at STM Waterjet are the key figures when it comes to the fascinating topic of waterjet cutting. As experts in this innovative technology, they are your link to the countless possibilities that waterjet cutting offers in many areas.
Our contacts are not only competent when it comes to the details of waterjet cutting, but they are also committed to understanding your individual requirements and developing customised solutions. They are the ones who will help you take full advantage of this technology and achieve the best results for your business.
Service
Martin Burger
+43 7248 66024 – 310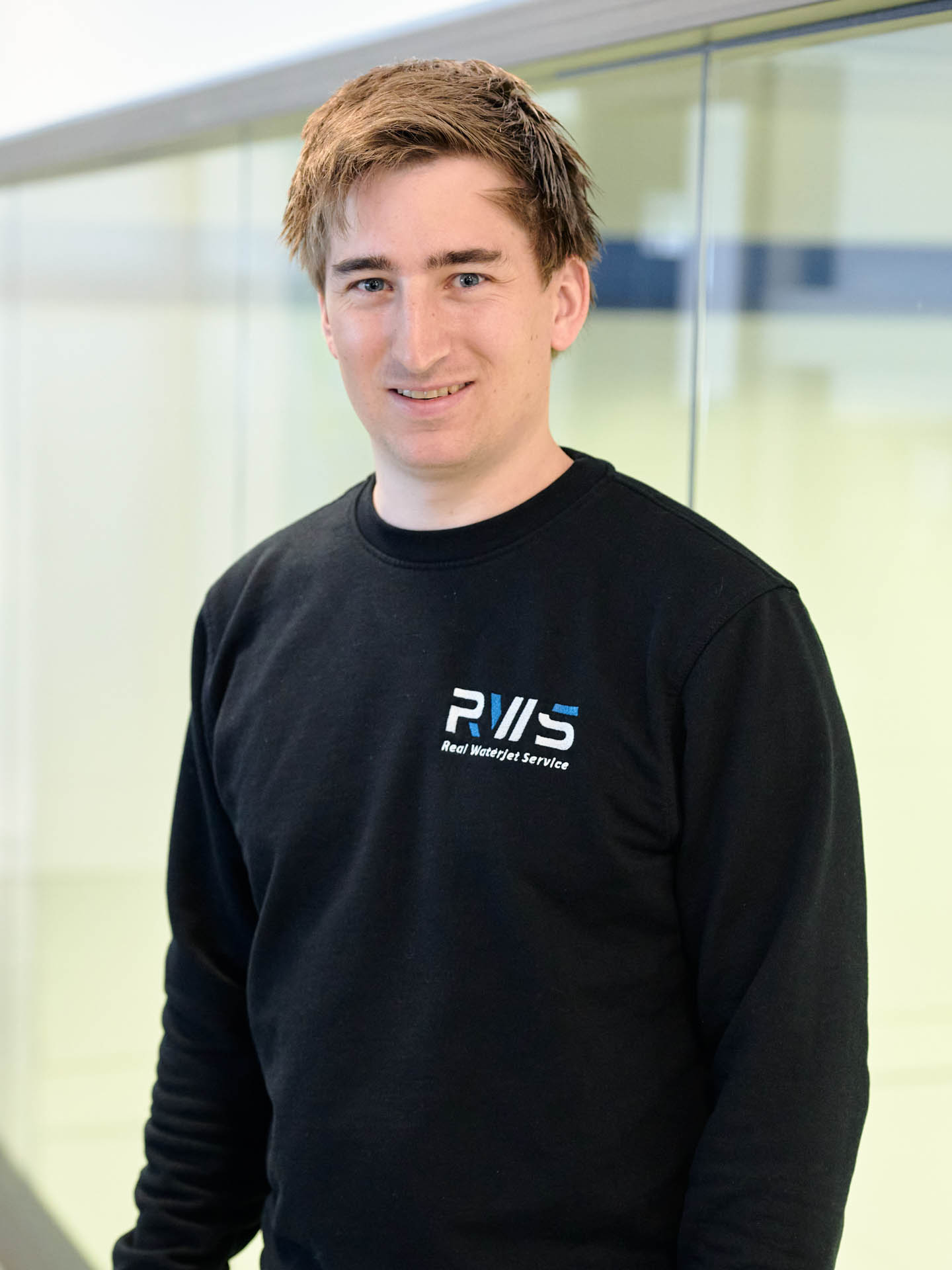 Martin Schiefer
+43 7248 66024 – 315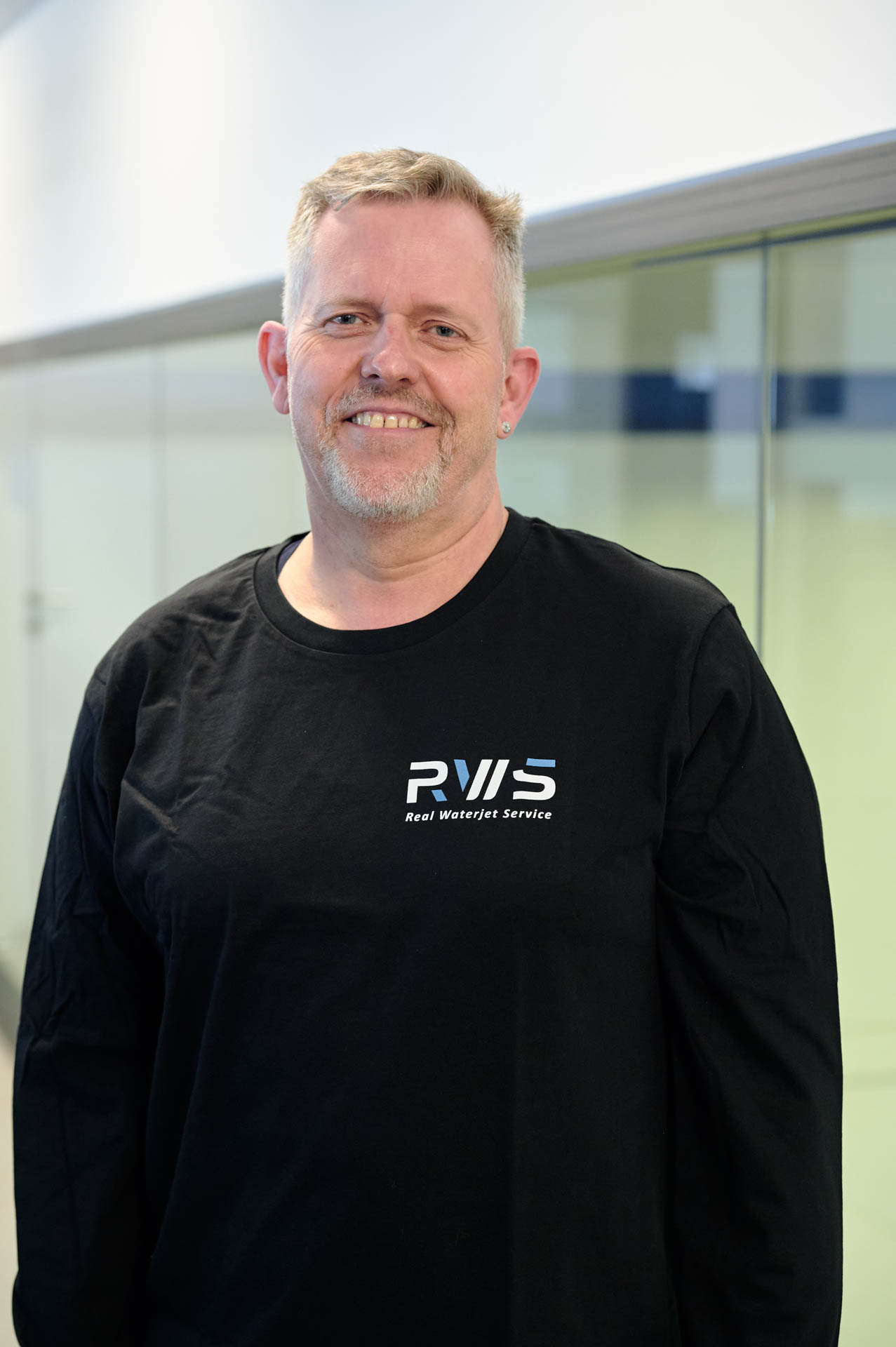 Oliver Krivan
+43 7248 66024 – 320
Material diversity
Waterjet cutting offers unlimited possibilities
With the waterjet technology can almost any material, whether metal, stone, glass, plastic and more. to be edited. It is a cold cutting process with high precision and quality.
We explain how it works, what types & techniques are available and in which industries it is used.