We always think one STEP ahead.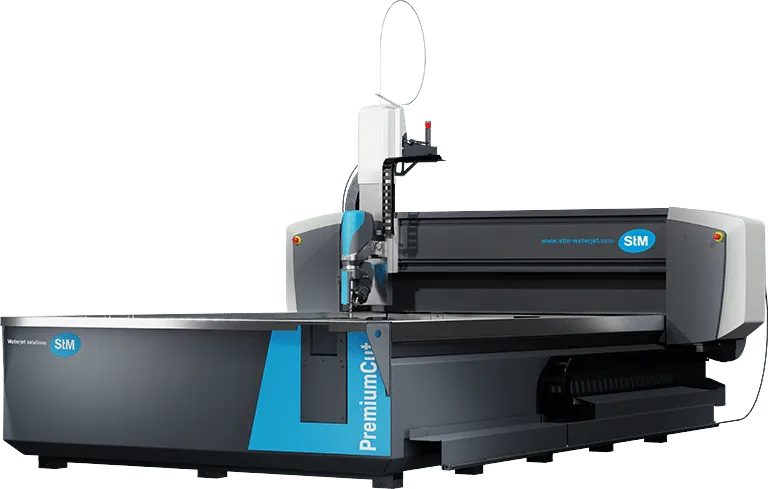 The 1st cut is the deepest
With STM Waterjet it's love at first CUT
The name STM stands for high-quality waterjet cutting systems. For individual, highly efficient solutions, for an unusually high level of customer orientation and our passion for constantly improving the technology of waterjet cutting. Because it is our innovations that make cutting with the power of the waterjet a uniquely precise and reliable technology.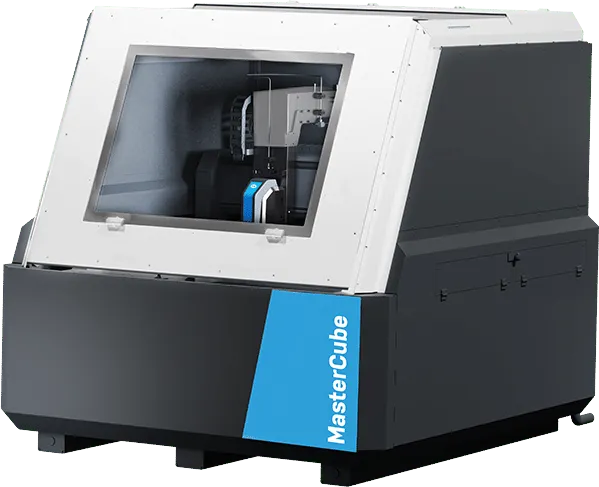 STM Product Finder
Find your work system – tailored to you
The individual wishes and requirements of our customers are the measure of all things for us. In order to be able to offer customized solutions for every requirement, we have developed a special product finder. You tell us what you need to deliver perfect work and we put together the individual components and parts, as well as the associated software perfectly and individually. And if you are unsure, let your work material try our test cut.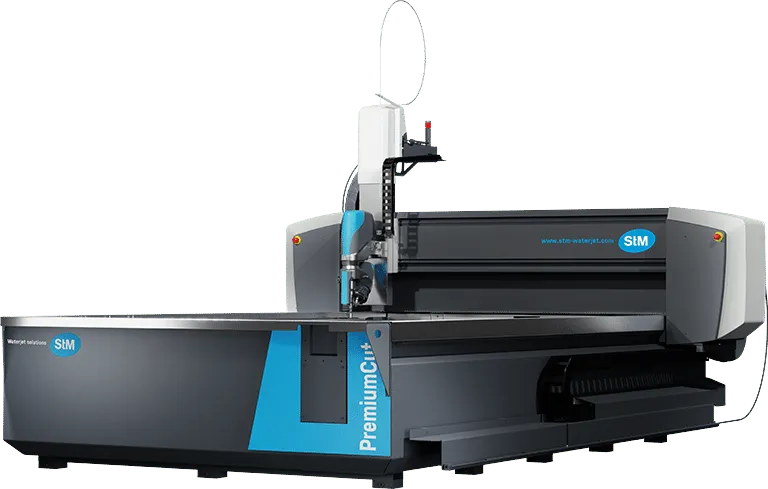 Water is for cutting
Waterjet cutting explained quickly and simply
STM explained in less than 2 minutes. This film impressively demonstrates what makes us so special.
Washed Austria
A brief excerpt from our history
For almost 50 years, we have been enthusiastically developing sustainable production solutions at our company headquarters in Eben im Pongau, Austria and Reiden, Switzerland, primarily for the steel, aluminum, metal, plastics, composite materials, stone and glass industries.
The company history of STM Waterjet dates back to 1974. In this year, STM Stein-Moser GmbH was founded and laid the first foundation stone for today's STM Waterjet Group.
Unlimited possibilities
No one can hold a candle to us when it comes to waterjet cutting
With waterjet technology, almost any material, whether metal, stone, glass, plastic, etc., can be processed without changeover effort, without thermal influence and with high cutting edge quality.
The STM waterjet Solutions range focuses on the most common materials and is suitable for processing a wide variety of materials.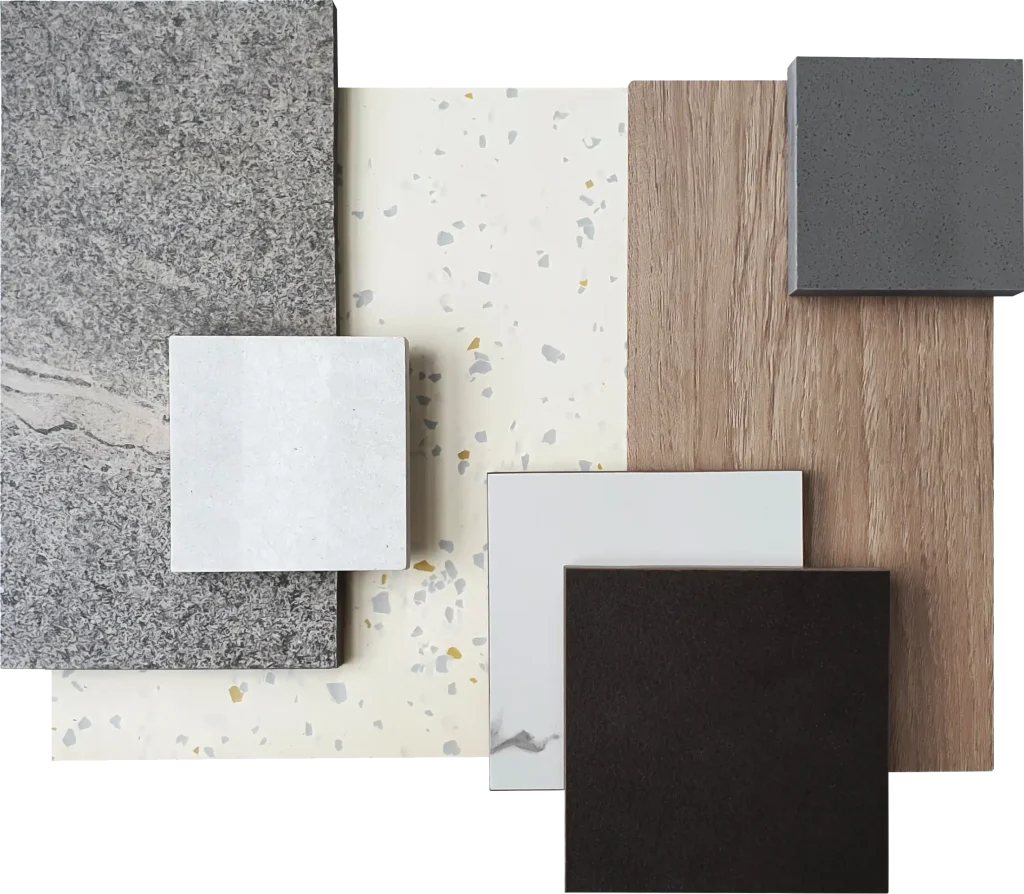 News & Latest
News from STM Waterjet – Stay informed!
Our highly ambitious team is constantly on the move.
New ideas, innovative technologies and climate protection are just some of the topics that keep us busy.
STM – simply pure water
We look at our environment
Sales and maintenance of used machines, water recycling and resource-saving equipment are just a few of the measures we are already implementing today. Environmental awareness for our future – this is what we have written on our machines and on our flag.