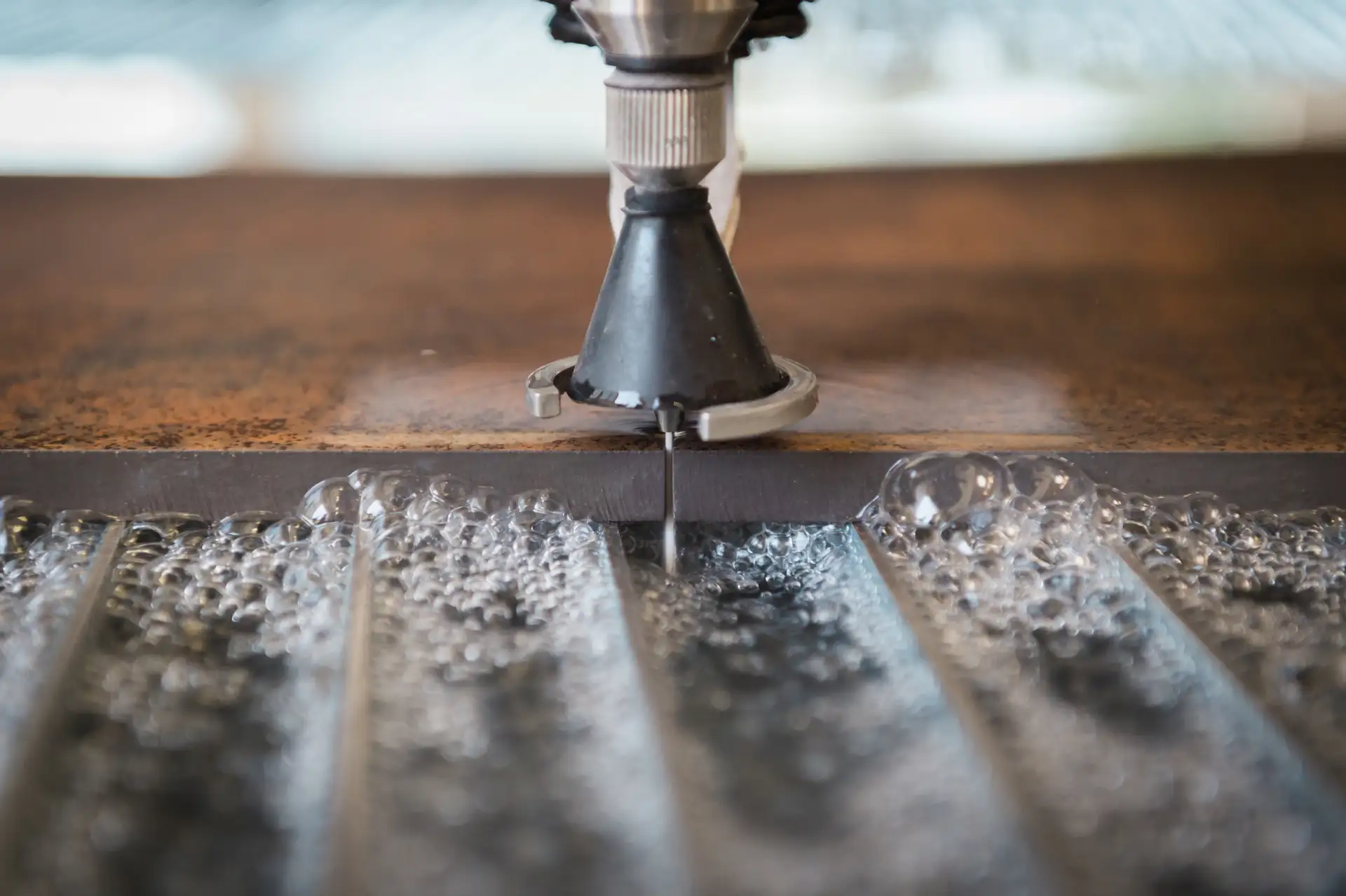 Request test cut
See for yourself!
Experience STM Waterjet!
We could describe here in detail all the qualities and advantages. But you have to experience it yourself. And that is why we are happy to offer you the opportunity to see for yourself.
Take a free test cut at our in-house test cut center. The cutting patterns are cut with up to five different quality levels according to your specifications. Based on the test cut, all required cutting parameters, the cutting duration, the required abrasive quantity and the costs per cutting job are calculated.
We would be happy to arrange a personal test cut appointment with you!
Request test cut