Pure water cutting
a gentle cutting process for soft materials up to over 300 mm thick
In pure water cutting, soft materials are cut exclusively with the medium water, at a speed of Mach 2. This includes cutting foams, rubber, insulating materials, foils, felt, cork, gaskets, wood or and many other soft materials.
Another special feature of pure water cutting of plastics and foams is that even cutting thicknesses of over 300 mm are possible without any problems. The high cutting speed is an additional impressive advantage in this cutting process.
Due to the particularly wide range of applications for cutting with pure water, every waterjet cutting machine in the STM product series is ideally suited for pure water cutting.
Whether you choose the STM EcoCut for an economical entry into waterjet cutting, the STM MasterCut for advanced cutting tasks, the STM PremiumCut for demanding cutting processes, or the STM Cube with maximum noise and splash protection – at STM we focus on your cutting requirements and offer you a tailor-made solution to meet your needs. Clean water cutting of your material.
When cutting with pure water, the HSC module also allows high cutting speeds of up to 40 m feed rate. With the STM PremiumCut cutting system in particular, the HSC module therefore provides very good acceleration with ideal cutting quality even for short segments.
The 3D cutting head is extremely fast and guides the waterjet precisely on the contour up to 68°. In combination with the 3D cutting software, this additionally enables the simple execution of even very complex 3D cuts.
Each STM clean water cutting system can be individually equipped with workpiece supports perfectly matched to the application. STM clean water supports with wire or stainless steel grids with extra-thin contact surfaces prevent sensitive materials from becoming saturated with water and are designed to be particularly durable. In the machine basin, additional modular cassettes can be installed as back-radiation protection with slanted lamellas or ceramic balls. STM also offers solutions for clean water cutting with cutting heads on adjustable cantilevers, where several parts can be produced simultaneously and thus significantly higher efficiency can be achieved.
Did you know?
The process of waterjet cutting with pure water is particularly environmentally friendly. The water here can be recycled and reused with relatively little effort.
Abrasive waterjet cutting
universal application areas with highest cutting performance
Compared to cutting with pure water, the element water, as a pure water jet in combination with high pressure, is no longer sufficient to separate materials when cutting hard materials.
In order to achieve a higher cutting performance for hard materials, a sharp-edged cutting sand (garnet sand, also commonly called abrasive sand) is added to the water jet generated at high pressure.
Abrasive waterjet cutting is used for materials such as stone, glass, carbon, copper, steel, aluminum, brass, sheet metal, ceramics, plastics, and many others. As a rule of thumb, the abrasive waterjet can cut materials up to the hardness of the abrasive sand used and up to a thickness of approx. 300 mm.
Due to the wide variety of applications for waterjet cutting in industry, STM waterjet cutting systems with original abrasive equipment can nevertheless also be used for clean water cutting. This means that every STM waterjet cutting system can be retrofitted or upgraded for cutting a wide variety of materials.
Especially when working with heavy cutting parts, further advantages of STM cutting systems come into play. With the standard equipment of a heavy-duty support for workpieces up to 1,000 kg/m², even particularly massive materials can be processed.
An additional module of the STM cutting systems in abrasive waterjet cutting is automatic abrasive delivery.
These abrasive rinsing systems(STM BasicClean as well as STM OneClean) are clever and efficient solutions for cleaning and discharging water and abrasive. This allows water as well as abrasive sand to be reused and operational costs to be reduced.
The best answer to all material questions.
The areas of application for cutting with waterjet are manifold.
In the area of pure water cutting (without the addition of abrasive), soft materials up to 300 mm thick can be cut through. This technology is used, among other things, for cutting seals, insulating materials, rubber, foam or other plastics, but also in the food industry. All plastic processors and the woodworking industry also appreciate the advantages of waterjet cutting.
Other waterjet cutting applications are possible with the addition of abrasive sand for hard materials. These include, for example, steel, (natural) stone, glass, tiles and slabs, pipes, carbon (GRP, fiber composites), brass, ceramics, aluminum, copper, sheet metal and also many other special metals and solid materials such as sintered metal, bimetal, spring steel, titanium, Inconel or platinum.
In addition, waterjet cutting distinguishes between 2D and 3D cuts. 3D cutting heads enable sophisticated special cuts in three-dimensional shapes.
STM's product portfolio enables us to put together a waterjet cutting system for you, depending on your cutting requirements, using the STM modular system. A tailor-made solution in combination with individual consulting enables you to get the right solution for your cutting jobs.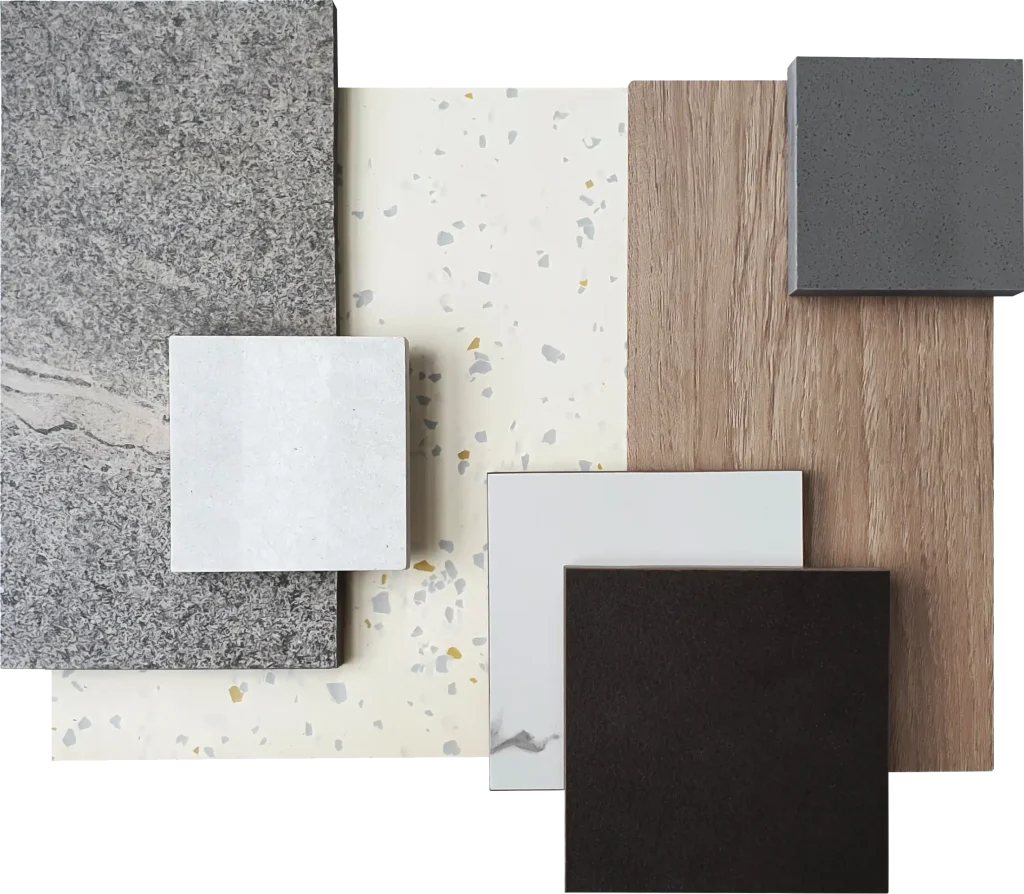 Application examples
Your material is not included?
We will be happy to make a free test cut with your material.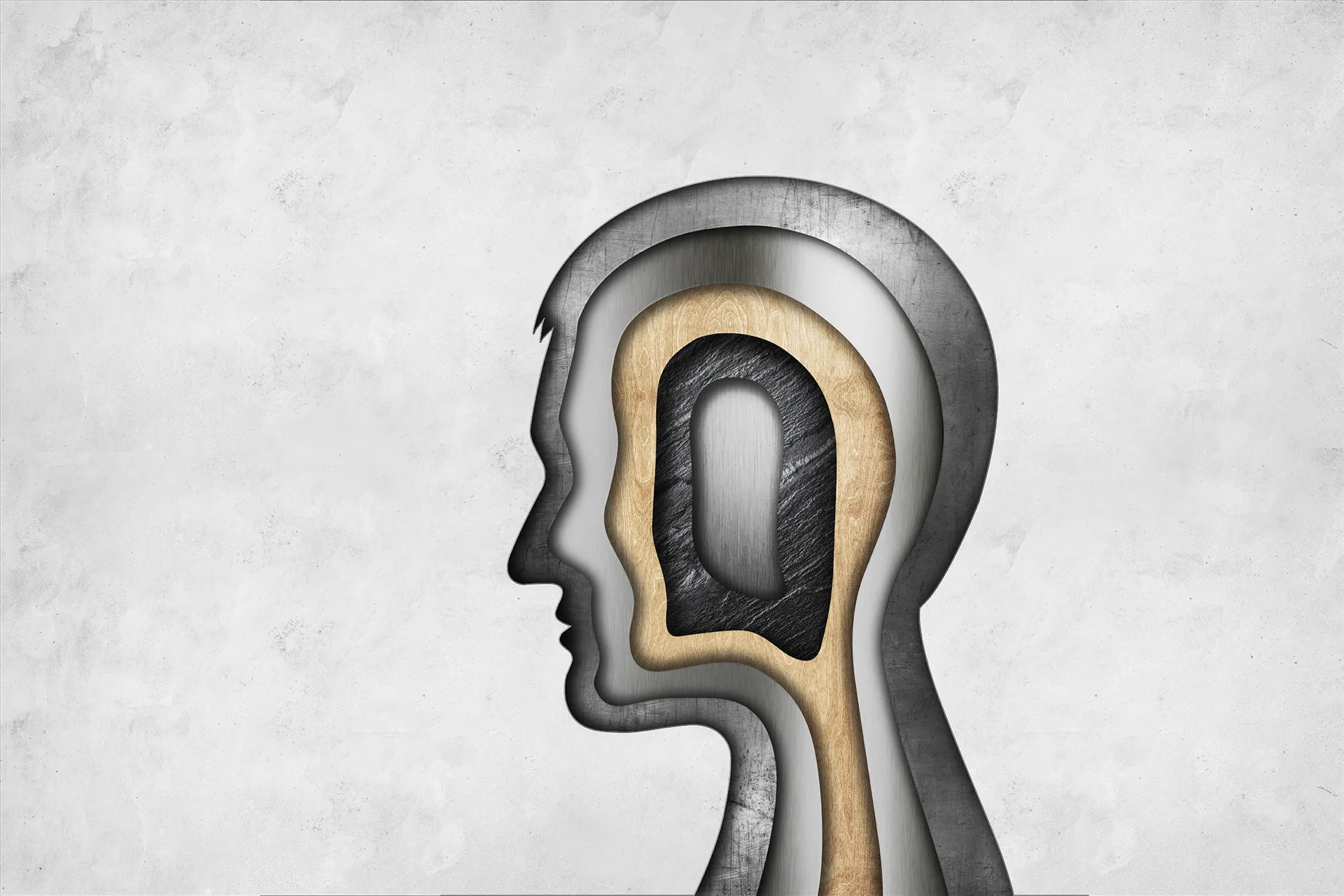 Perfectly tailored to your needs.
Waterjet cutting systems from STM
STM lines are divided into the four product series EcoCut, MasterCut, PremiumCut and MicroCut and basically differ in different bridge widths as well as various adapted lengths. Based on these four equipment profiles, STM can configure a customized system for any requirement – from simple two-dimensional cuts to tube cutting to nested three-dimensional robotic cutting processes.